SUMMER OPEN STUDIO
Sunday 25th July 10am - 6pm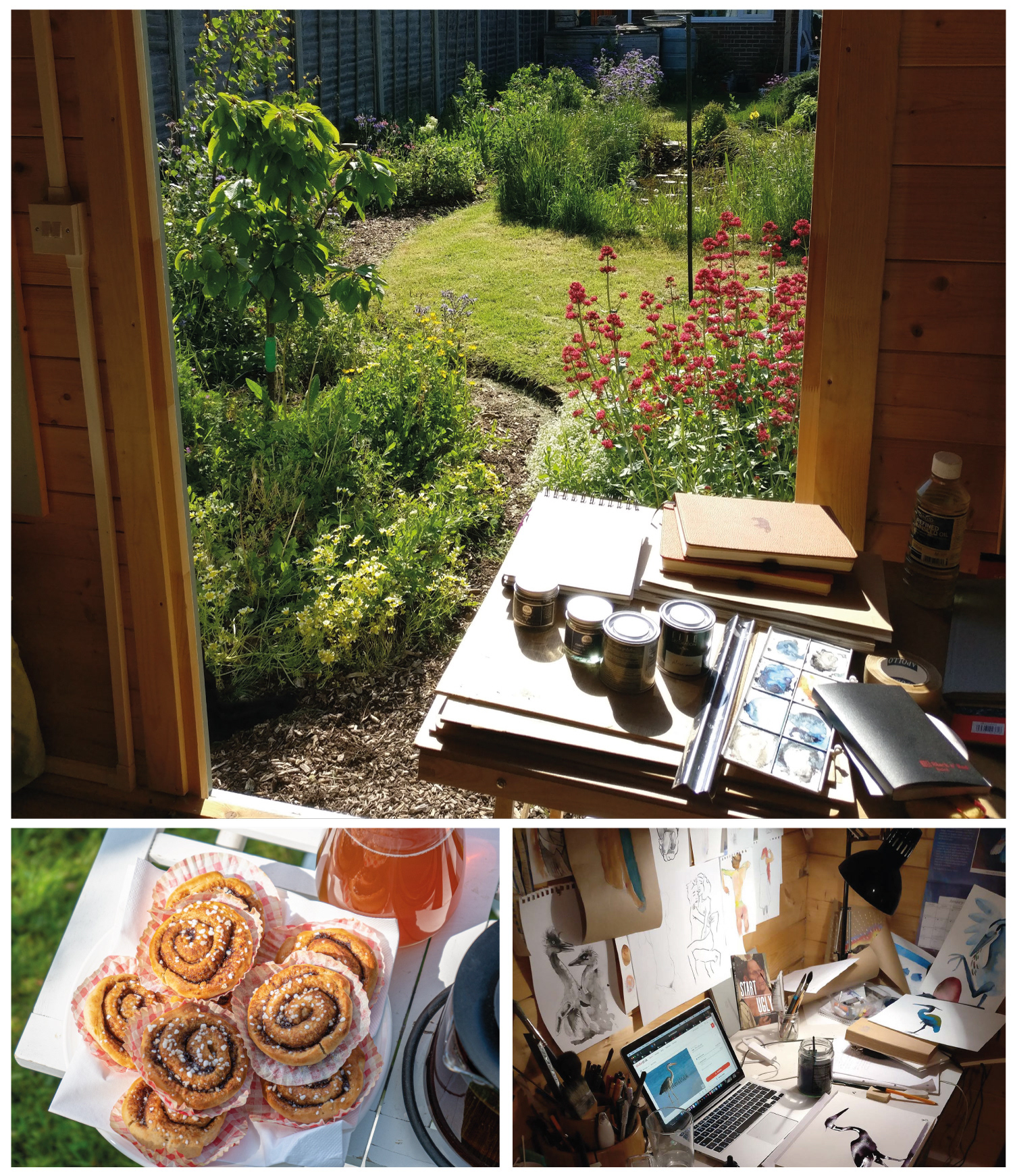 Find unique, original artwork
I have recently had great fun sorting through my large collection of drawings, studies, paintings and prints - pulling out pieces that I think may interest you. There is LOTS to see!
So I warmly invite you to come along to my open studio on 25th July from 10am-6pm.

• original sketches, drawings, paintings
• screen prints, l
ino prints, etchings, wildlife art giclée prints
• my full range of greetings cards
Please do come along to browse through my work and have a chat - stay for a cuppa and some cake/pastries.
I am in West Faversham - if you need my address, then please do contact me for the details.
****If you are unable to make this date, then please get in touch, and I will happily arrange a private viewing***